Order Delicious Home Cooked Meals From AMAZING FOOD CREATORS in Toronto and GTA
Call us to request any meal from any cuisine. The best home cooks, chefs, and food creators. Eat a REAL MEAL while supporting the people in your community. Experience the best dishes from around the world that your city has to offer. Whatever your Real Meal needs are, we can provide you with all types of authentic foods for any occasion. Single servings, family dinners, get togethers, holidays, small events, parties, weddings, and more!
• EAT REAL MEALS CREATED WITH LOVE • SUPPORT LOCAL • UNIQUE DISHES • DELICIOUS FOODS •
• Nane Pastries •
When beauty meets delicious desserts, this is what you'll find. Brighten up your next event and let your dessert table shine like never before.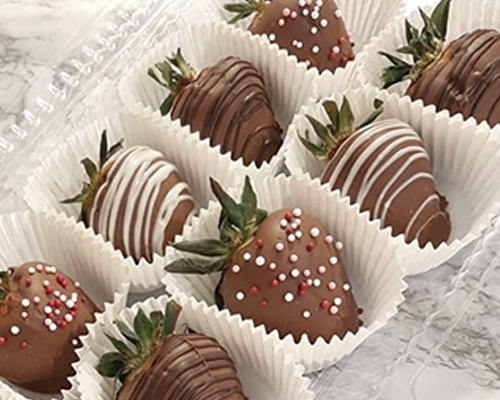 Nane Pastries: 12 Chocolate Covered Strawberries $35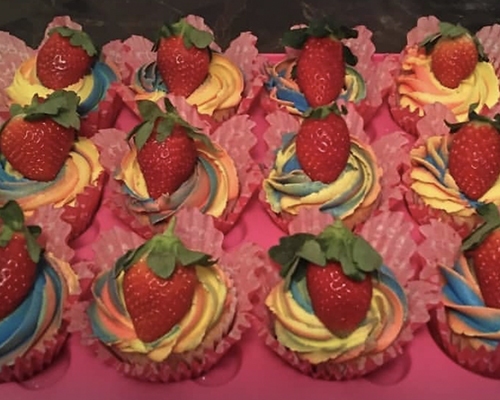 Nane Pastries: 12 Rainbow Cheesecakes with Strawberry Tops $59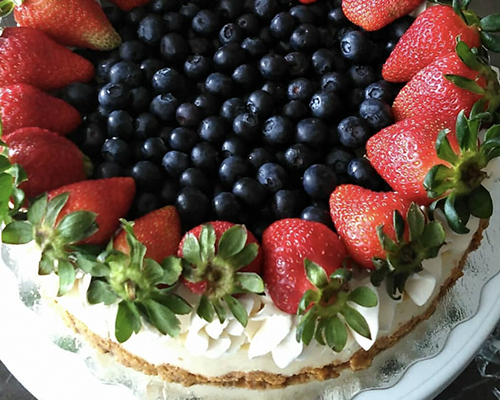 Nane Pastries: Strawberry Blueberry Cheesecake $80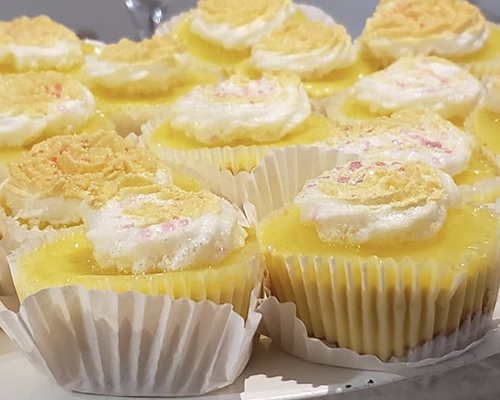 Nane Pastries: 12 Lemon Meringue Pie Cheesecakes $59
Nane Pastries: Heart Shape Dulce De Leche Cheesecake $55
• Charcuterie Boutique •
Assortment of cheeses, cured meats, fresh bread, fruits, veggies, crackers, spreads, candy, dessert, nuts & antipasto. Customized for you, for any occasion!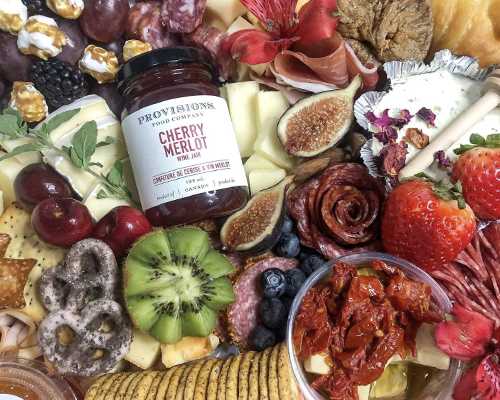 Charcuterie Boutique: Small (Feeds 2-3) $60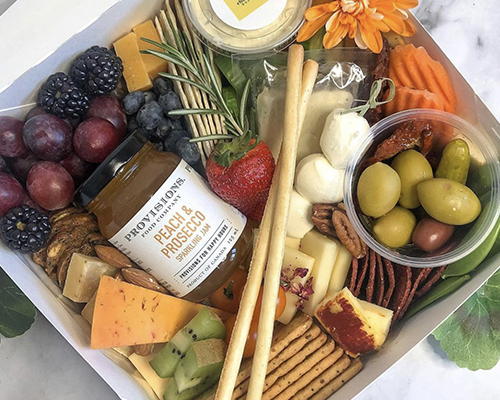 Charcuterie Boutique: Medium (Feeds 3-4) $85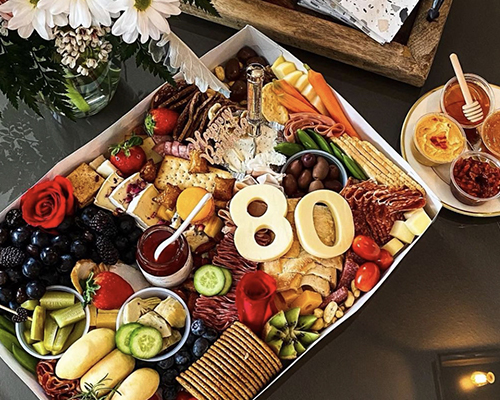 Charcuterie Boutique: Large (Feeds 4-6) $120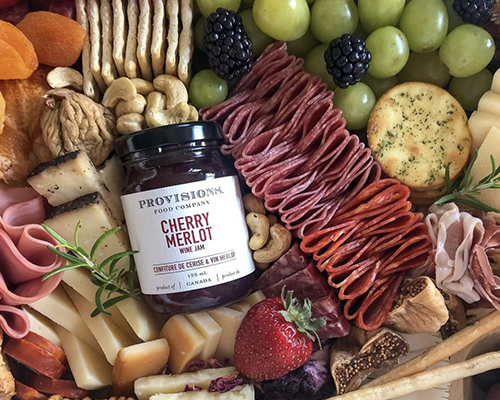 Charcuterie Boutique: X-Large (Feeds 6-10) $150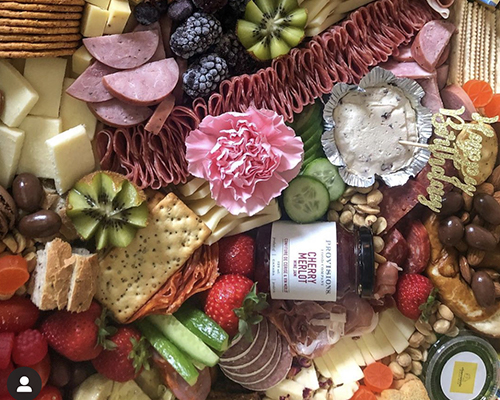 Charcuterie Boutique: Party Size (Feeds 10-15) $185
• Chef Urucano •
A meal from Chef Urucano is unforgettable. One you try a Chef Urucano meal, you will order again and again. Food that tastes so good, there will be no leftovers for the following day.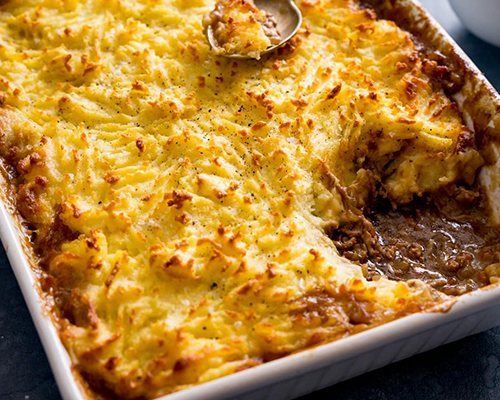 Chef Urucano: Shepherd's Pie (8 Servings) $60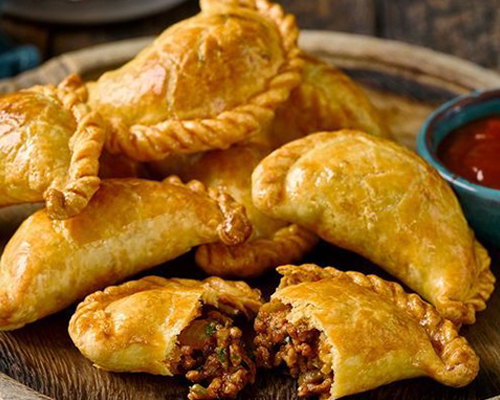 Chef Urucano: 12 Beef Empanadas $30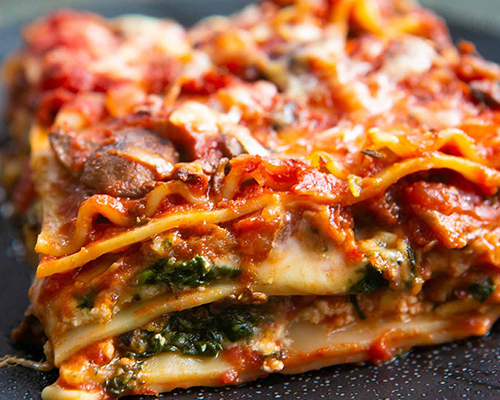 Chef Urucano: Lasgana (Feeds 4) $40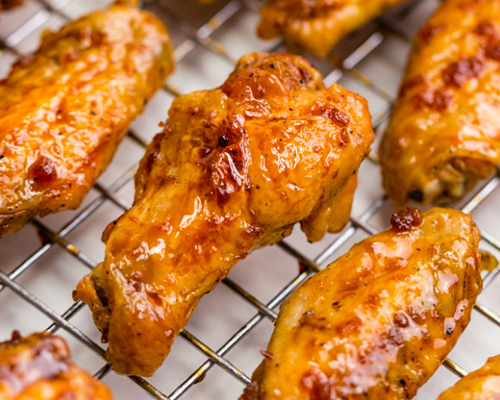 Chef Urucano: Baked Chicken Wings (1 Pound) $16
• Your Chocolate Dream •
Make your chocolate dreams a reality with Your Chocolate Dream! Endulge in a grand selection of delicious chocolates for any event hand selected from a true chocolate lover.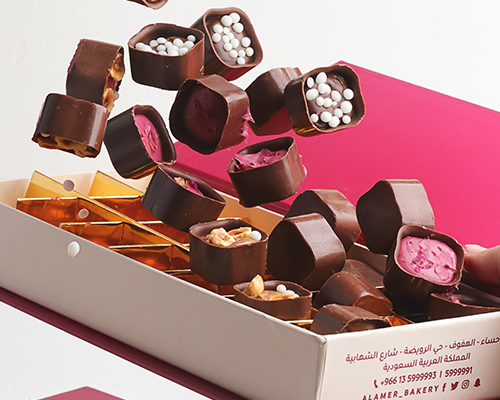 Small Chocolate Dream Variety Platter $100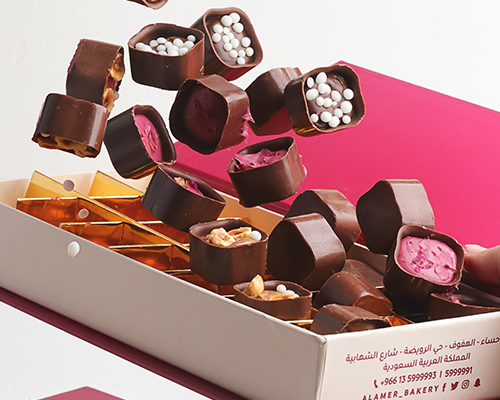 Medium Chocolate Dream Variety Platter $200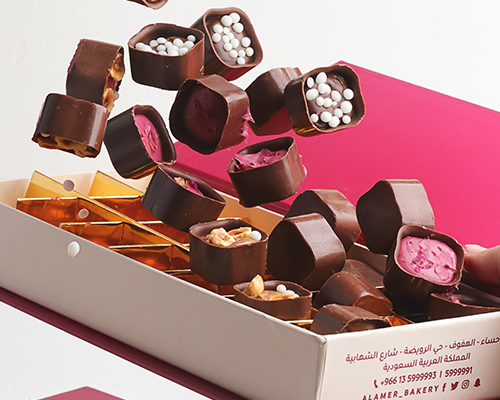 Large Chocolate Dream Variety Platter $400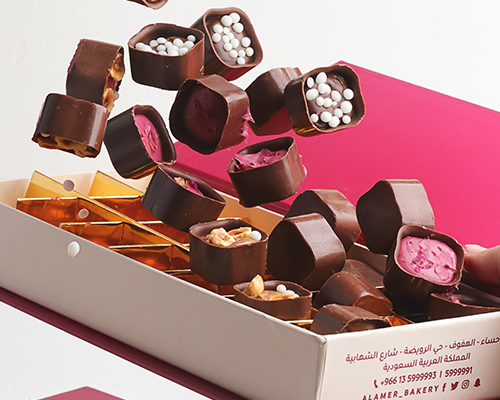 Extra Large Chocolate Dream Variety Platter $600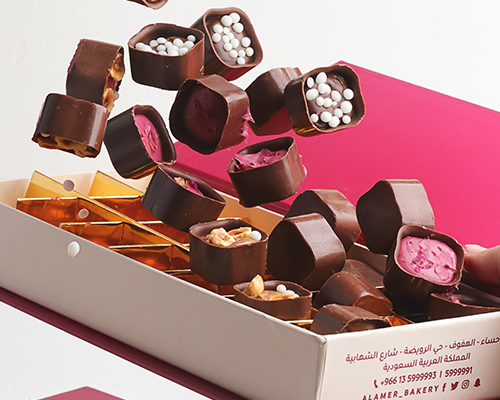 Super Extra Large Chocolate Dream Variety Platter $1000